Taggis – Weiss 360-camera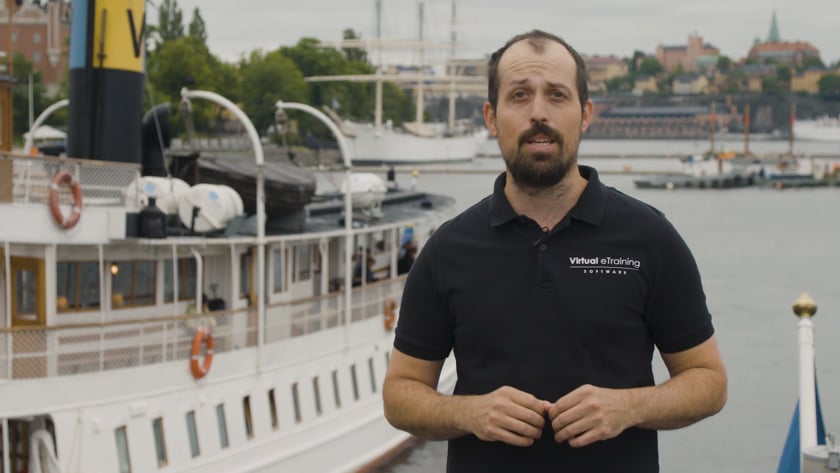 Our part
We wrote the script, shot and co-starred (the camera is the star, obviously) in this short film, inspired by a Top Gear-episode.
Background
E-learning platform Taggis makes it easy to produce your own e-learning material, even in 360. You can upload material from a consumer-grade 360-camera or, if you need to be able to fully zoom in on details or operate in hard-to-reach environments you can rent the Weiss Zivletta.
Delivery
Promo for marketing in e-mails and LinkedIn.

Ministry for Foreign Affairs
WIKIGAP
WATCH
AND READ MORE

HIAB
75 YEAR ANNIVERSARY
WATCH
AND READ MORE

Epiroc
CAPITAL MARKETS DAY
WATCH
AND READ MORE

The Swedish Government
GLOBAL DEAL
WATCH
AND READ MORE

TEDxStockholm
GRETA THUNBERG
WATCH
AND READ MORE

Boverket
WEBBSEMINARIUM
WATCH
AND READ MORE

Volvo Construction Equipment
DIGITAL LEADERSHIP SUMMIT
WATCH
AND READ MORE

Staropramen
EN OFILTRERAD SYN PÅ LIVET
WATCH
AND READ MORE

Taggis
WEISS 360-CAMERA
WATCH
AND READ MORE

Södra
MY FOREST, OUR RESPONSIBILITY
WATCH
AND READ MORE

Hiab loader cranes
KRANFAMILJEN
WATCH
AND READ MORE

SAS
LIVE BLOOMBERG INTERVIEW
WATCH
AND READ MORE